Category: Uncategorized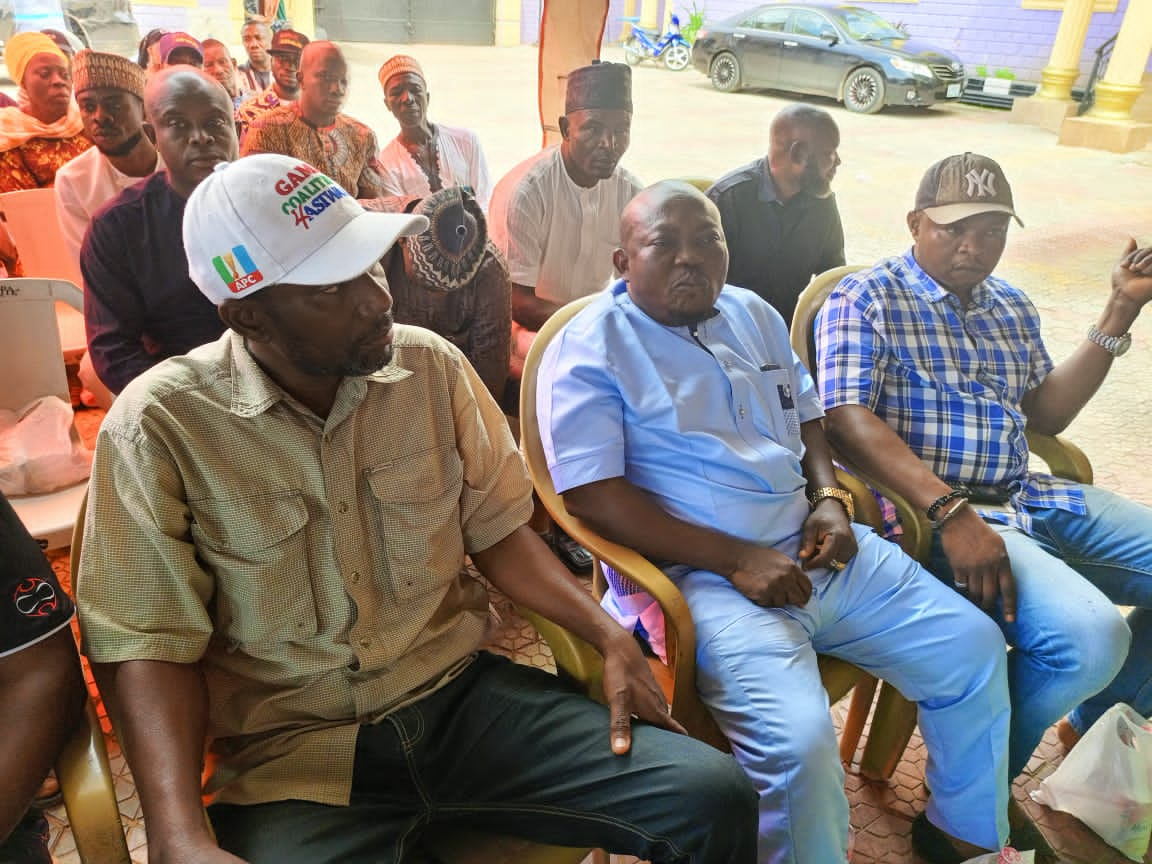 Julius AtaborAug 28, 2022
Gamji coalition for Asiwaju meets with youth representatives from all clans in kogi central Treasure Ochemeje The Gamji Coalition for Asiwaju has inaugurated youth...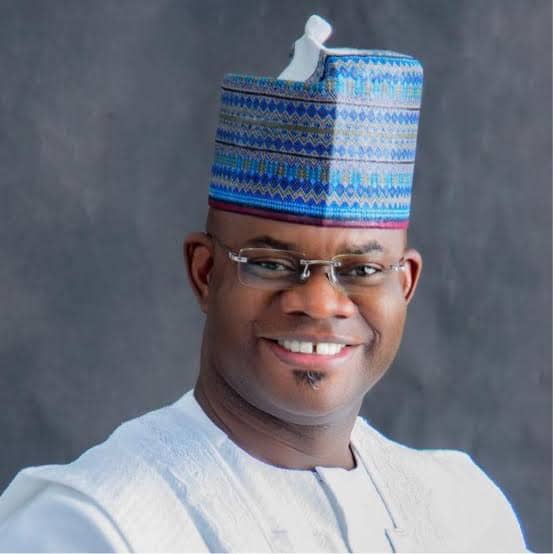 Julius AtaborAug 28, 2022
KOGI @ 31:  Governor Bello has done well — Ebira Doctors Forum. ATABOR JULIUS LOKOJA The Ebira Doctors Forum (EDF); a body of all doctors of Ebira Extraction, has...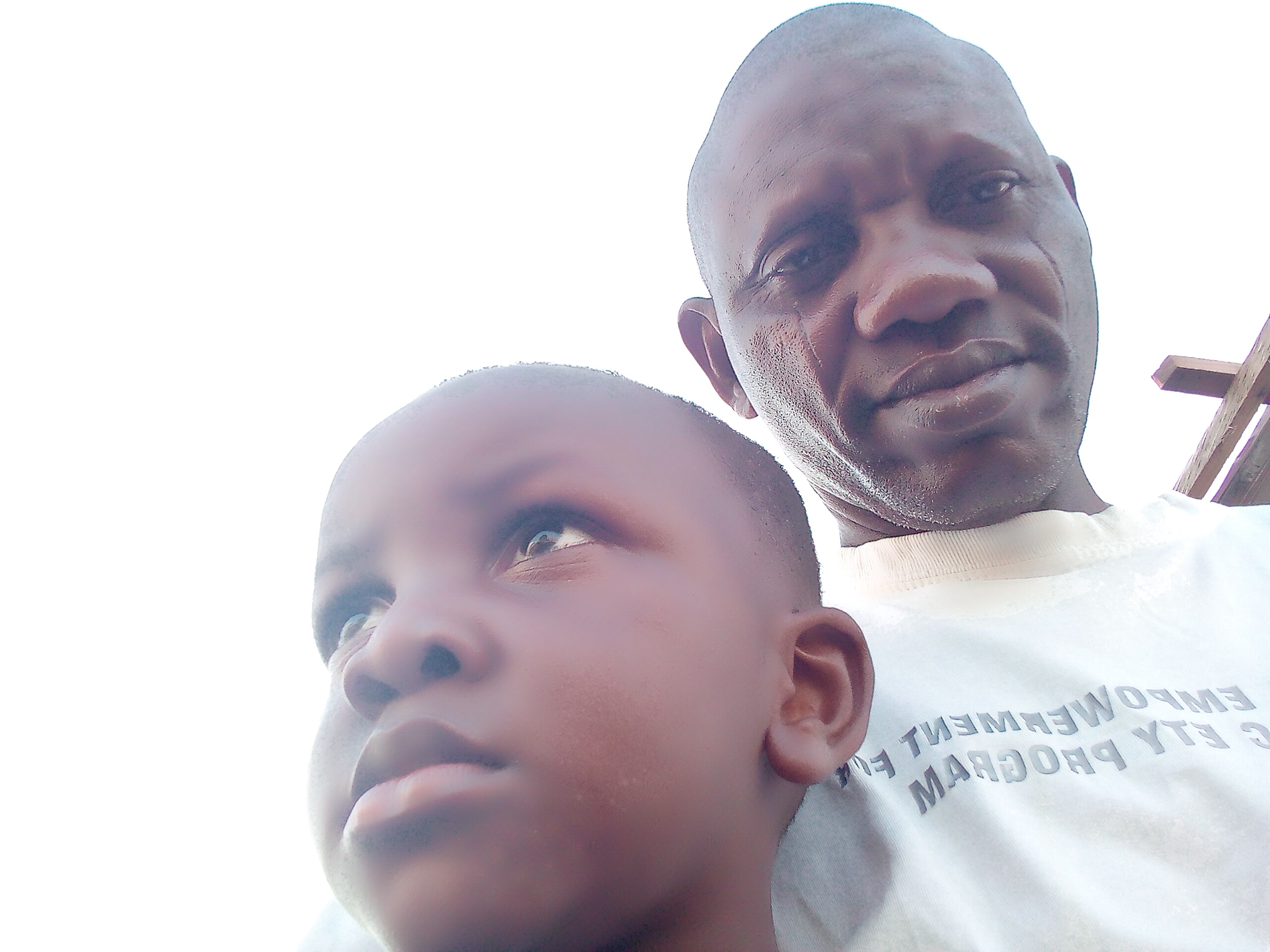 Julius AtaborAug 28, 2022
To God be the glory in whatever circumstances. We have gone through ups and downs, but the lord has made us strong. Thank you for believing us . We will continue to...